Take Your New Home
to the next level
Are you finishing up a new build? Are you looking for a qualified and affordable painting company? If so, search no further than iPaint KC Our team has a proven track record of successfully helping our clients in Kansas City, Missouri, and the surrounding areas. We provide top-quality painting services for new home builds. 
We work quickly and precisely to take your new home build to the next level. We use the most trusted brands and equipment in the industry to ensure we get the job done right. There has not been a project that we have not been able to handle, from painting the interior or the whole house, we are the company for you. If you have any questions or ready to schedule your appointment, call us today at (913) 752-7479.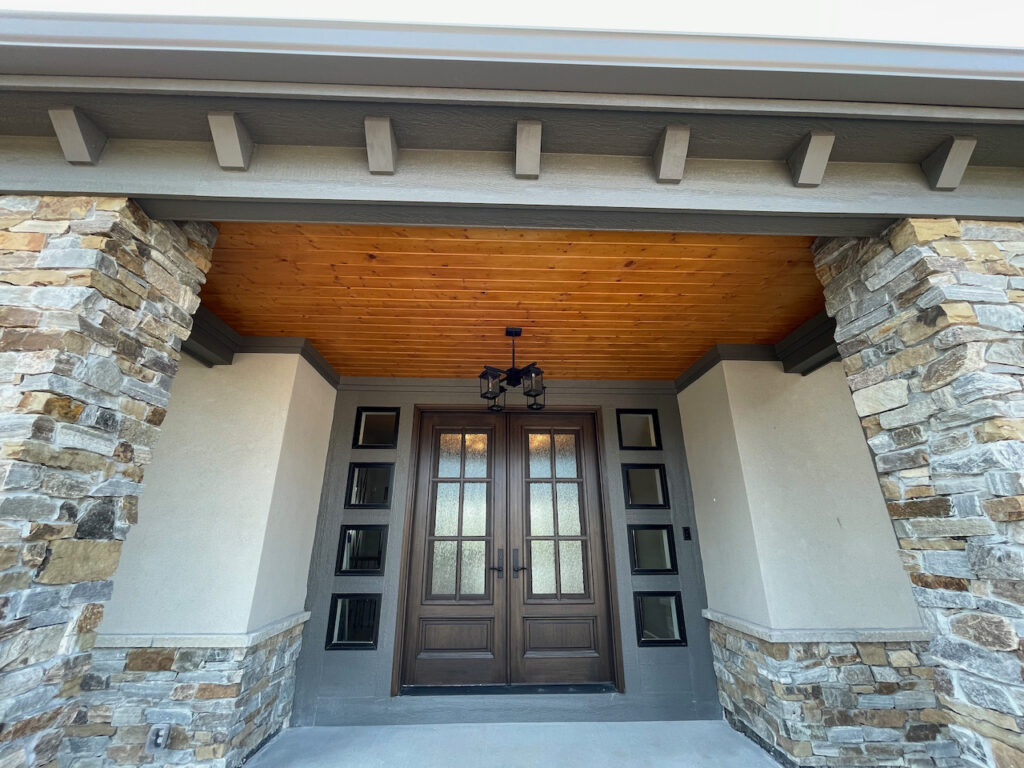 Professional New Home Build
Painting Services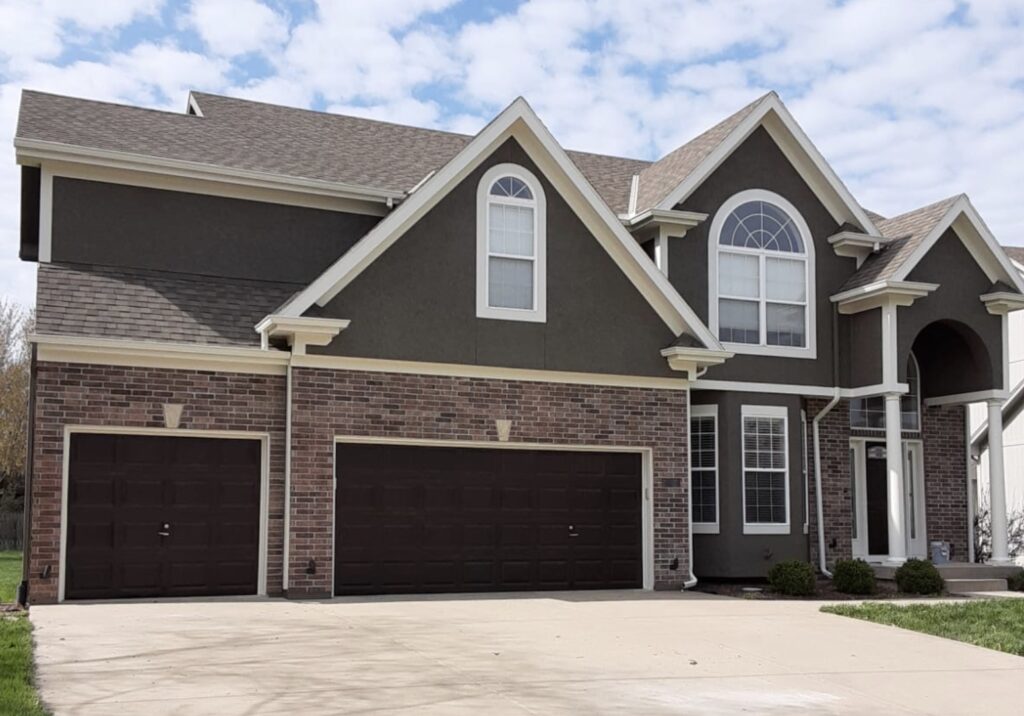 When we get ready to paint your home, that means that you are close to moving in. Our team uses the latest equipment and most trusted brands to paint the interior and exterior parts of your home. We make sure to pay close attention to detail to leave an even coat. 
Years of Experience, Trusted Team Members
Quality Work with Affordable Prices
Free Estimates
Uses the Most Trusted Brands
Works Quickly & Precisely
We Make Sure That You Are a Top Priority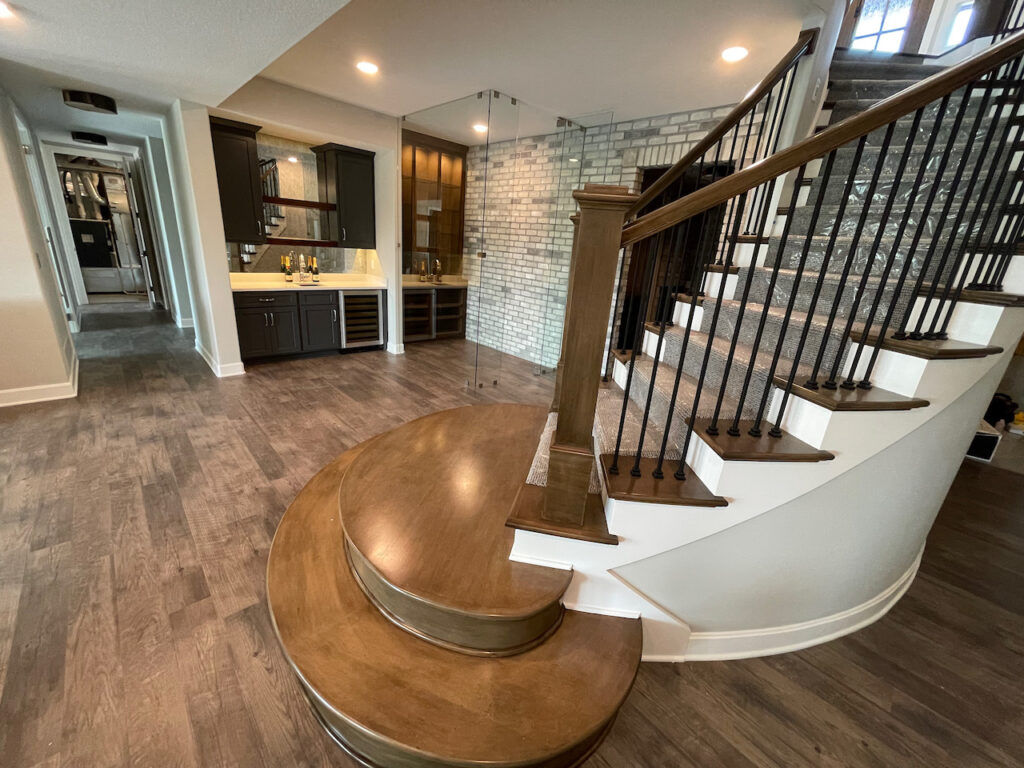 Schedule YOUR
FREE Consultation TODAY
available from 9:00 AM – 5:00 PM
Address 730 State Ave, Suite B, Kansas City, KS 66101